Email Marketing In 2022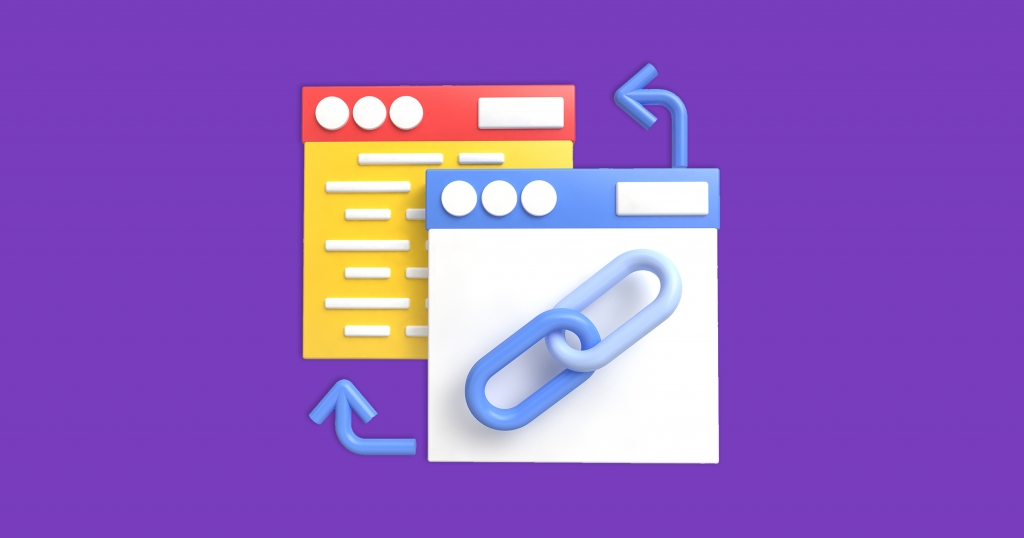 Back in 2010, the future of email marketing didn't look promising. With click-through rates declining and more unsubscribes than new subscriptions. However, in 2022, 90% of advertisers still consider it an integral part of their marketing campaign.
The Reality Of Emails
There are over 333 billion emails sent and received every day. It is easy to expect your marketing email to get lost amongst the competition, especially with the likes of the Gmail promotions tags. However, with 6 out of 10 emails opened on a mobile phone, they are more likely to be opened (or deleted) as they are received, unlike in the early 2000s, when smartphones were less common.
(Statista)
Email And Social Media
Many businesses moved their email marketing budget across to their social media budget as open rates started to decrease, and the use of social media to interact with customers increased. However, the facts show that this isn't always the best move for businesses.
The average open rate for emails is 23%, unless you are a government body, in which case this rises to 29%. The click-through rate (CTR) sits at a measly 3.71%. While this doesn't look promising, it boasts an impressive comparison next to the 0.59% of social media engagement.
This isn't to say that social media should be removed from your marketing strategy, just that it should be considered in conjunction with.
(OptinMonster)
The Connection Between Mobile And Emails
When considering an email marketing campaign, the first fact that you should consider is that 7 in 10 users will delete an email that doesn't display correctly on a mobile device. Just like websites, it is important to know that your email displays well on a mobile device, as well as a computer screen. Campaign monitor's study suggested that by 2019 as few as 10% of emails are viewed on a desktop, with this figure having increased with working from home.
If you are considering the impact that this will have on your B2B email campaign, you will need to be aware that 35% of business professionals open their emails on their smartphone and many are no longer using a desktop, or even a laptop, as their primary work device.
With this being considered, how do you know how much content, or how appropriate the images are going to be across all mediums?
(99 Firms)
Work To Your Audience
Email marketing may not be the right decision for all businesses. In fact, for some, we would even recommend avoiding it completely, purely based on the target audience. Digital marketing as a whole is improving the way we target our audience, however, if your product or service is targeted at the baby boomer generation or beyond, you may want to reconsider your approach. Gen X consumers account for around 92% of all email users, and with 89% of Millennials and 85% of Gen Z using email services, they are not far behind.
(MarketingProfs)
Clean Up Your Data
When it comes to creating an effective email marketing campaign, you need to ensure that the email addresses that you are using are all relevant and work. In many cases, the software that is used to send out your emails (such as MailChimp) will simply remove those emails that hard bounce from the database, saving you time when you send out your next email.
Following an email release, you may also find that you have a number of unsubscribes. There are a number of reasons why people unsubscribe which can include no longer relevant to them, they don't remember subscribing to start with, they see the content as spammy or they are receiving too many emails.
Unsubscribes cannot be seen as all bad. While yes that means that you have fewer people receiving your email, it will also reduce those that will ultimately never open your email, in turn leaving you with a more engaged audience, increasing your click-to-open and click-through rate.
(MailChimp, Hubspot)
Email Marketing Campaigns From Netbiz
Email marketing can take up a substantial amount of time. From preparing the right copy, sourcing or creating the perfect graphics or images to capture your audience, and even developing that key tag line to increase your click-to-open rates.
Our experts work to learn and understand more about your business and your ultimate goals to help them create the ideal and engaging content for your prospective clients.
Why not let our experts take the hard work off your hands, and we'll even send you a test email before it goes out to your mailing list! Get in touch today to find out more from Netbiz.